Kakadu Super Scenic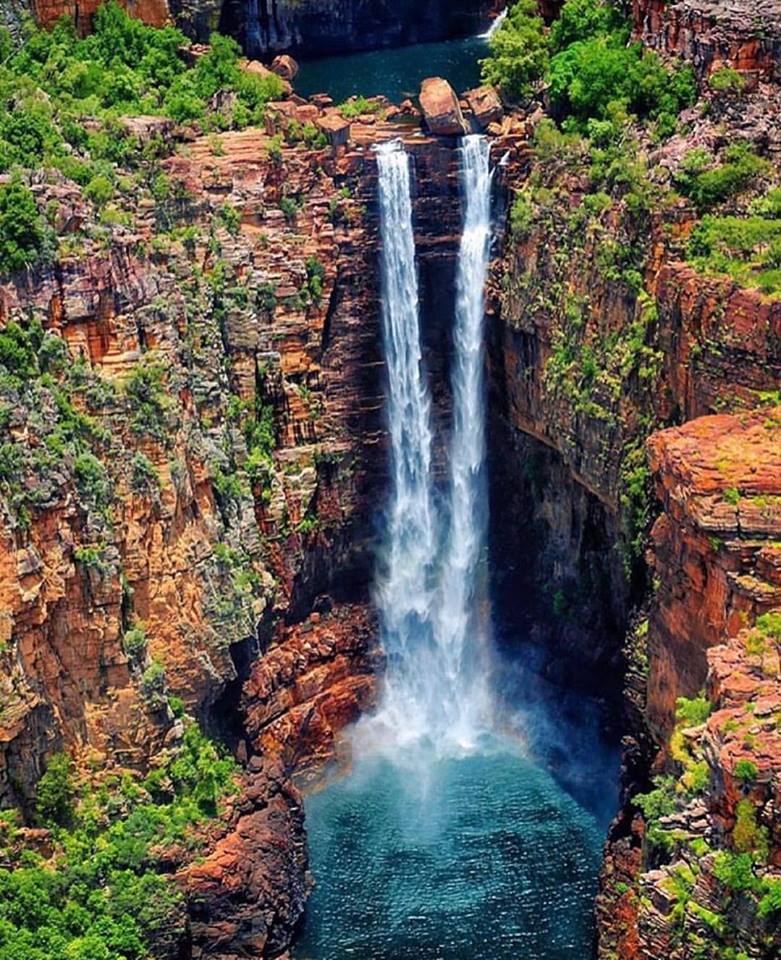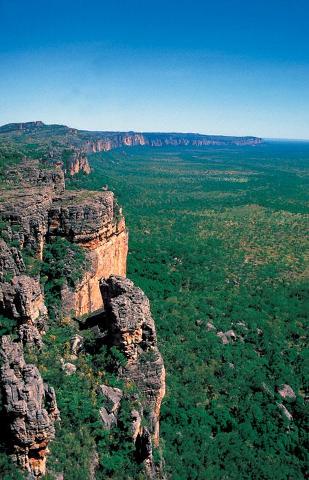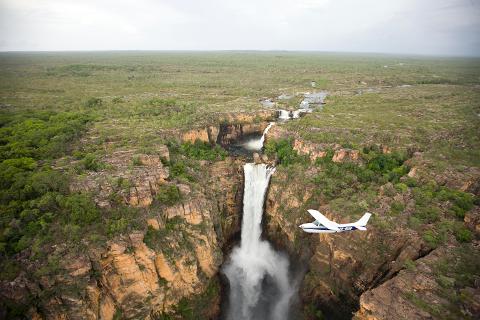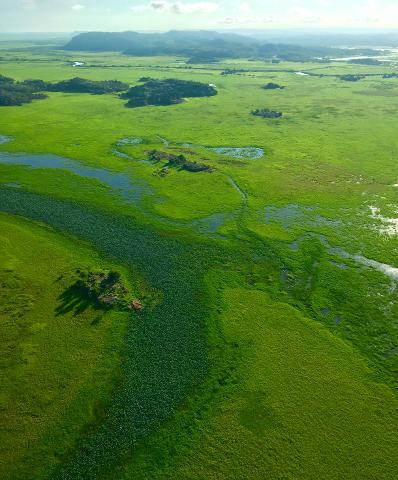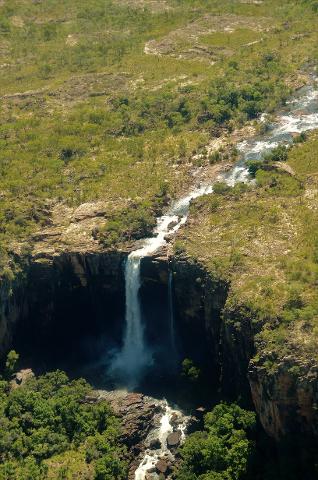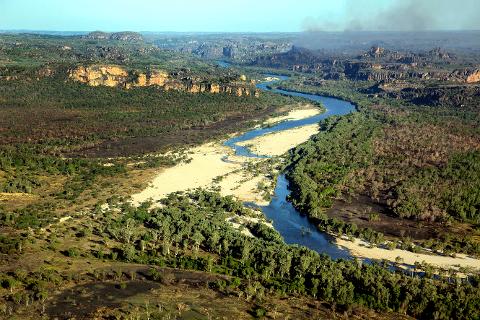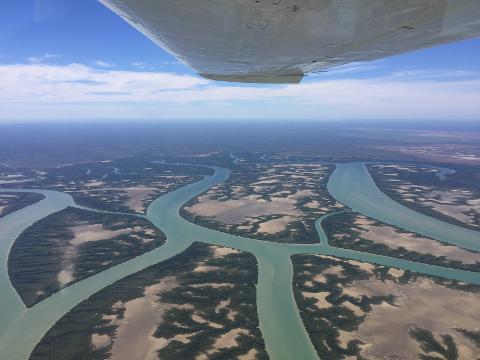 Duration: 2 Hours (approx.)
Location: Jabiru, NT
Product code: JAB120
DRY SEASON - 'Super Scenic'
May to October (season dependant)
You cannot find a more inclusive scenic flight in the entire NT. The Super Scenic includes everything you can possibly see in Kakadu National Park and surrounds packed into a 1 hour and 45 minute flight.
This scenic flight is customisable to your liking but generally includes popular sites such as Lightning Dreaming, Nourlangie Rock, Ubirr Rock, Cahill's Crossing and Dinosaur valley.
As the flight continues outward from Jabiru you have a great opportunity to see wildlife on the wetlands and throughout the South and East Alligator River.
If you'd like to see a specific site or spend more time in one area than another, be sure to speak with our friendly Operations team or have a chat with your pilot before the flight!
WET SEASON - 'All The Falls'
November to April (season dependant)
This is the biggest and best wet season scenic flight available in and around Kakadu, EXCLUSIVE to the Scenic Flight Company
After take off, we fly you over the town of Jabiru and the world famous Crocodile Hotel. Following the Escarpment southwards, it's off to see the inspiring sights of Jim Jim and Twin Falls in all of their glory. This flight incorporates both the 60 and 30 minute flight paths and, during the peak rain months, will also include a number of other waterfalls that are not available on any other scenic flight anywhere. Returning over the top of the Stone Country, including Lightning Dreaming, we take in more impressive views of Kakadu National Park and Arnhemland before passing over the Ranger Uranium mine and landing back in Jabiru. The Grand Poobah of Top End scenic flights and an absolute must if you want to see it all.