XXX 30 Minute Wet Season Scenic Flight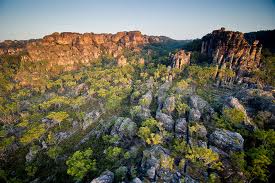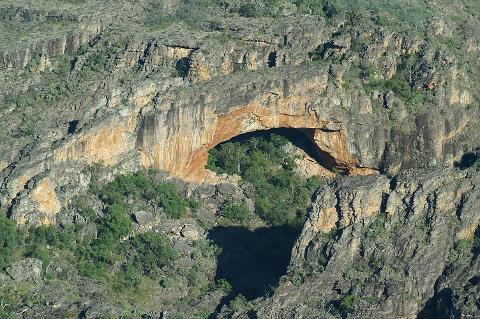 Duração: 60 Minutos (Aproximadamente)
Localização: Jabiru, NT
Código de produto: P7KL0L
Less commonly flown during the wetter
months, yet still extraordinary. The cheapest of our flight options,
this 30 minute journey gives you an overview of Kakadu National Park and
Arnhemland. Fly past the Ranger Uranium Mine and Magela Falls, then
witness the Archway, the Stone Country and the Minkinj Valley before
ending your flight with awesome views of the Magela Wetlands. December –
April (weather dependant).
Note – This flight does not fly over Jim Jim and Twin Falls.